Welcome To St Joseph's, Yarra Junction
My aim is to give you an insight into our wonderful school. It's an honour to be the Principal of St Joseph's Yarra Junction because of the high levels of academic achievement and the excellent reputation for the care and nurture we provide all children at our school.
To learn more about our school, we recommend starting with our online video tour. We have professionally produced dozens of videos that give you the opportunity to meet me, our teachers, some students, current parents, learn about our curriculum opportunities, tips to a smooth transition into school and so much more.
Click here to start watching our videos. We thank you for visiting us!
Nicholas Boyhan | Principal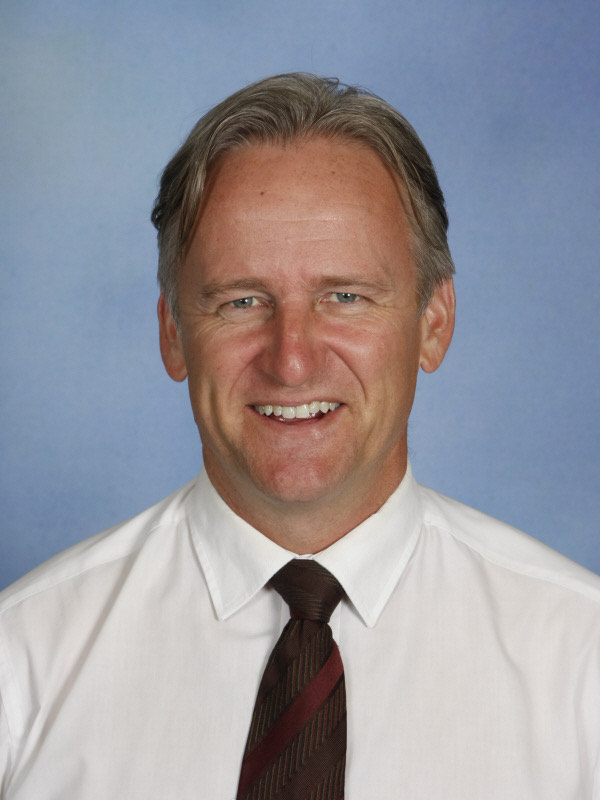 Have a Taste of Our Online Tour
The St Joseph's Difference
A strong curriculum and variety of subjects help form the foundation of a quality education. At St Joseph's Yarra Junction, we are extremely proud of the rich and diverse curriculum on offer.
Which level is your child starting school?
We have made an online tour specific to each year level where you can watch dozens of videos that showcase our amazing school 
Foundation (Prep)
The beginning year of a child's schooling journey is one of the most important years of their life. At St Joseph's we provide a stimulating and engaging learning environment designed to develop the foundation for a love of learning.
Grade 1/2
The junior school is a wonderful place for young students to consolidate and extend their learning in a fun and collaborative way. We have a great balance of small group work, partner work and one-to-one learning environments. Learning is hands-on, creative and experimental.
Grade 3/4
The middle school at St Joseph's is a dynamic and stimulating working environment. Our focus turns to creating independent and motivated learners. We really start to focus on student wellbeing and their sense of community.
Grade 5/6
Our senior school is a place of advancement and accleration. It's hands on, dynamic and loads of fun. Students explore science, technology & engineering through robotics and programming software. We have an emphasis on developing a welcoming and inclusive culture.
UpSchool
A community resource by St Joseph's Yarra Junction
At St Joseph's we take education seriously.
So seriously in fact that we want to extend education beyond the classroom and have it filter into the community.
One of the foundations of strong communities with healthy people (both mind and body) is access to education.
UpSchool by St Joseph's is an online resource we invite you to explore,  immerse and be inspired by.
This free and growing resource centre is our way of sharing positive and inspiring messages that we feel will have a direct and positive impact on our community.
Something in here for all ages Website design, graphic, videos & photography by Digital Schools |  www.digitalschools.com.au  |  Copyright Digital Schools. All Rights Reserved