Grounds & Facilities
A truly beautiful school in a pristine setting
Grounds & Facilities
St Joseph's Catholic Primary School is nestled in a picturesque bush setting in Milners Road, Yarra Junction, which is approximately 24 kilometres from Lilydale.
The school is situated on 7.3 hectares in a bushland setting. There are a number of defined areas around the school. These include:
A double basketball court, that also provides car parking for visitors 
A staff and visitors car park
A large oval
A large mulched playground area
Combined playground and sandpit area
An under covered area.

Sport and Performing Arts Centre.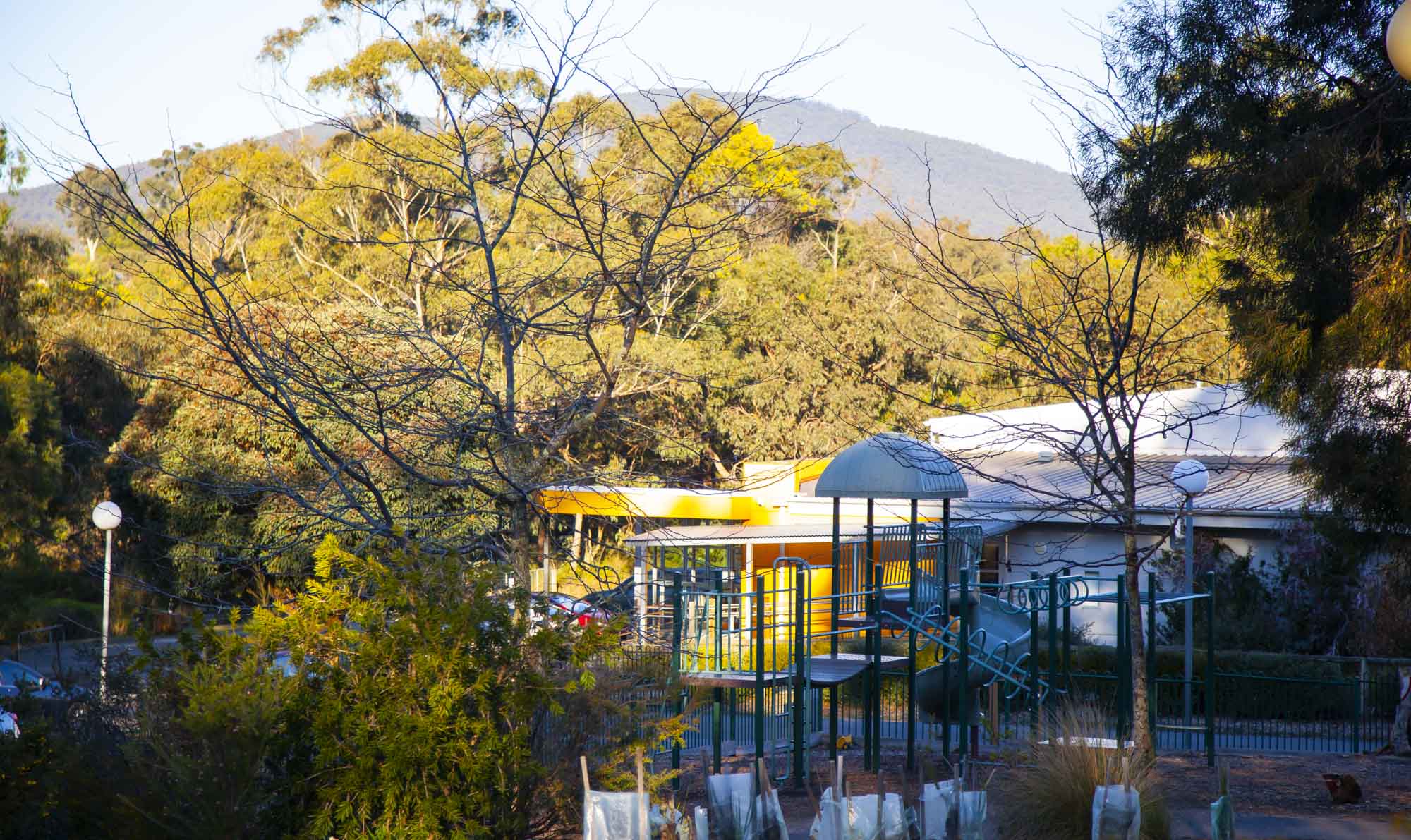 The school takes great pride in the environment and is involved in various environmental programs including Sustainability, Water Watch and National Tree Planting Day. There are approximately two working bees per term in which families work around the school grounds to keep them maintained.
The school has a vibrant Visual and Performing Arts program, which includes a biennial production and regular performances in and outside the local community.
Facilities at the school include well-equipped classrooms and Interactive Whiteboards in all 8 of these. All classrooms have at least 5-networked computers to enhance learning, and all learning areas are fully air-conditioned and heated. There is also a fully resourced Library containing 10 computers, an interactive whiteboard and a multitude of literature for student and teacher use. The Fast ForWord program was introduced in 2011 with 8 netbooks purchased especially for this program. Fast ForWord is run in a dedicated classroom where silence and concentration is priority. This year, 30 additional netbooks and 5 Ipads were purchased as part of a new ICT loan scheme for each classroom to use. The Junior school is also resourced with 23 netbooks to share.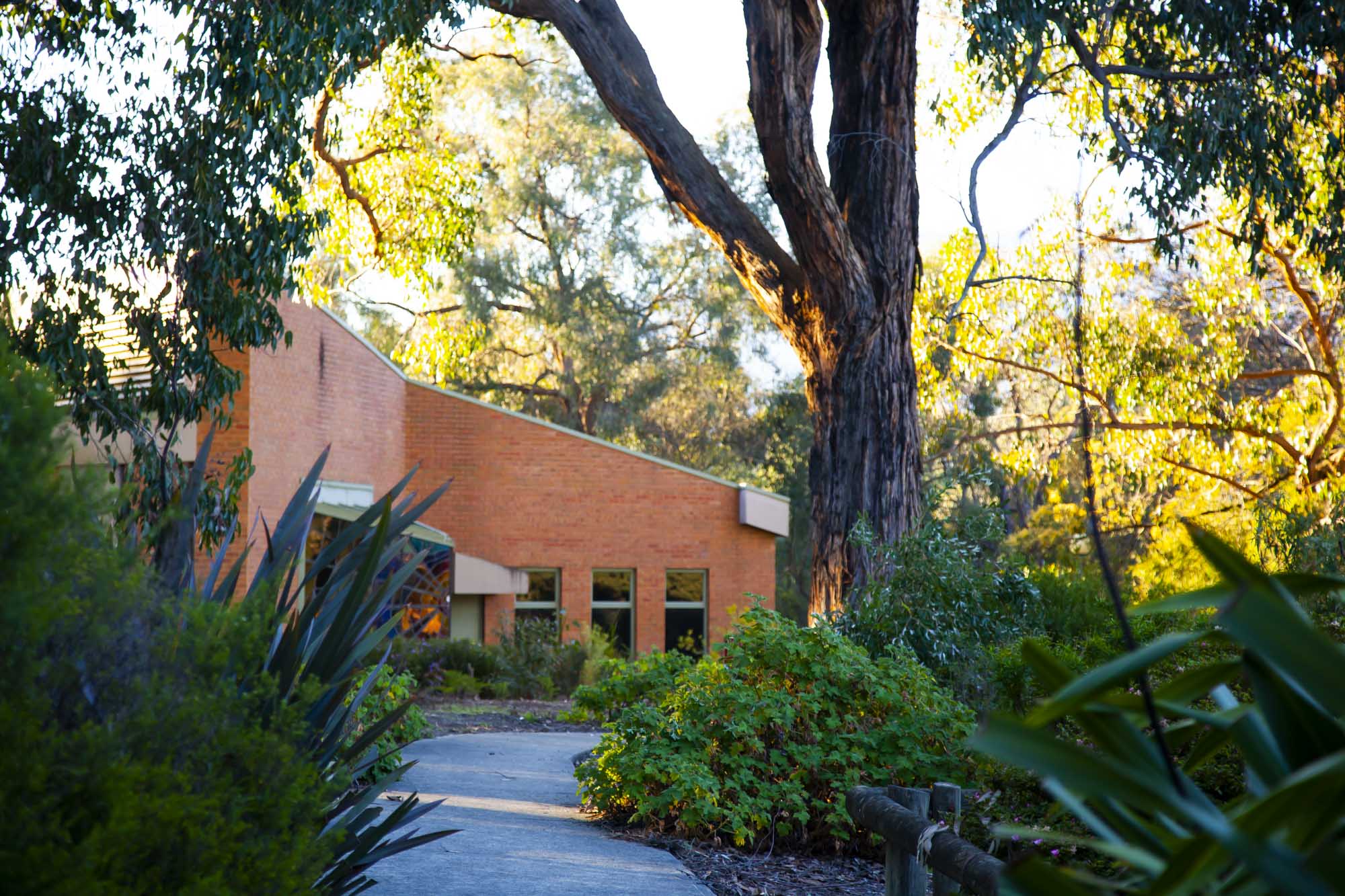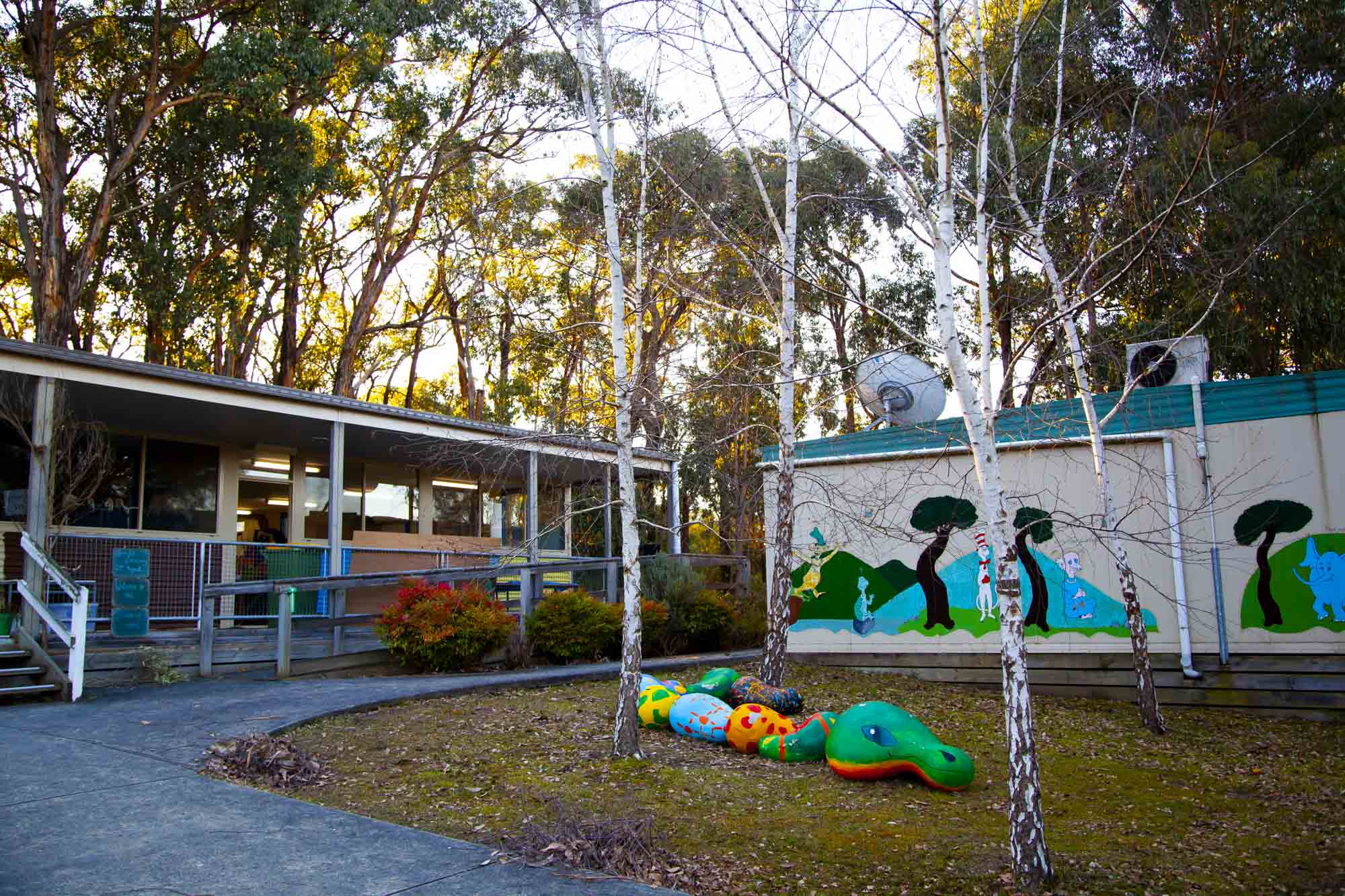 As part of the Australian Governments Building Education Revolution project, the School built a Sports and Performing Arts Centre (SPA) and provided the teachers with a new staff / meeting room. The SPA center hosted its first biennial Production in 2010 (Wonder in Aliceland) and is used frequently for Health and Physical Education lessons and running wet day programs.
Teachers at St Joseph's Yarra Junction are recognised as a strong Professional Learning Community, and continually contribute to the rich learning environment for contemporary learning in the 21st Century.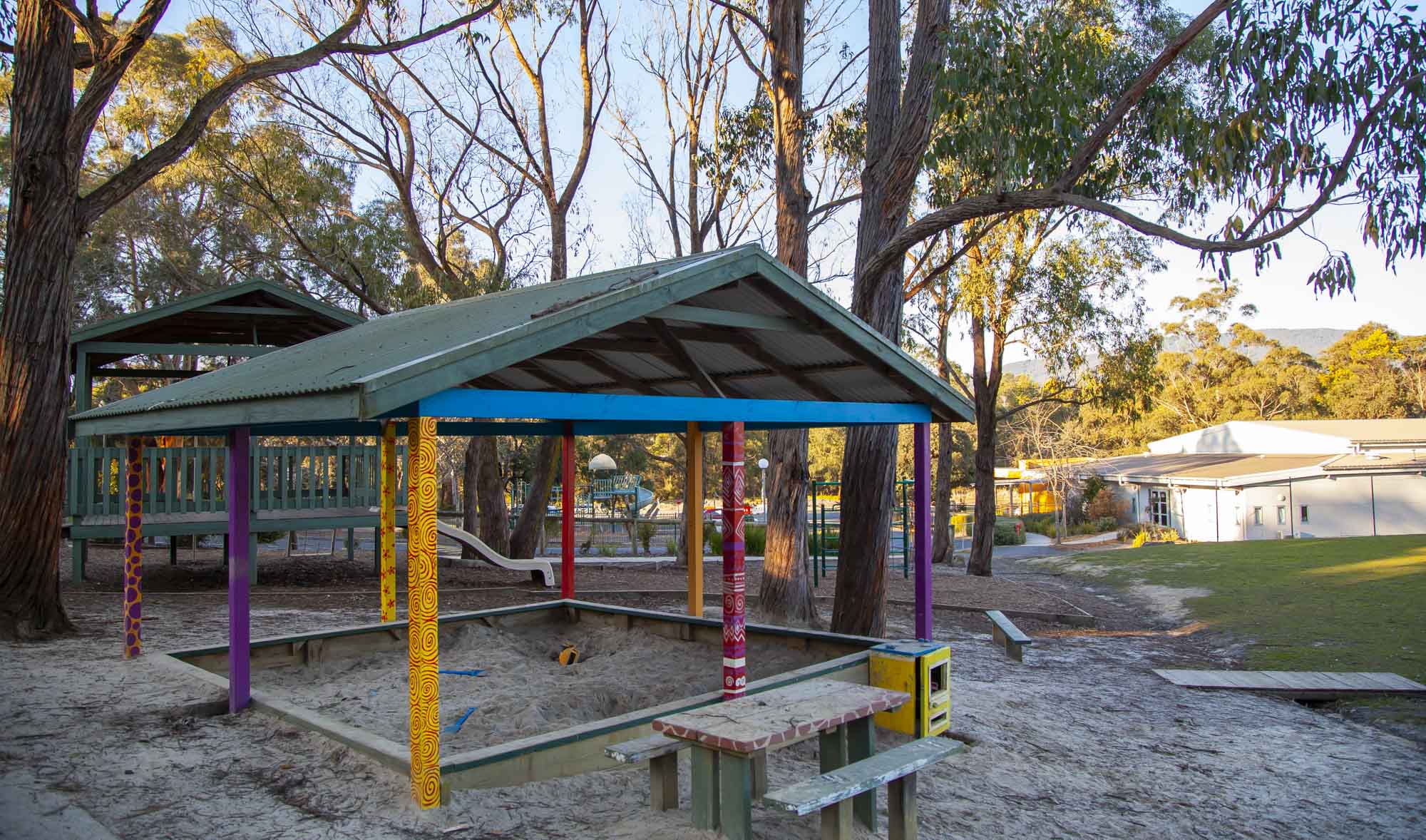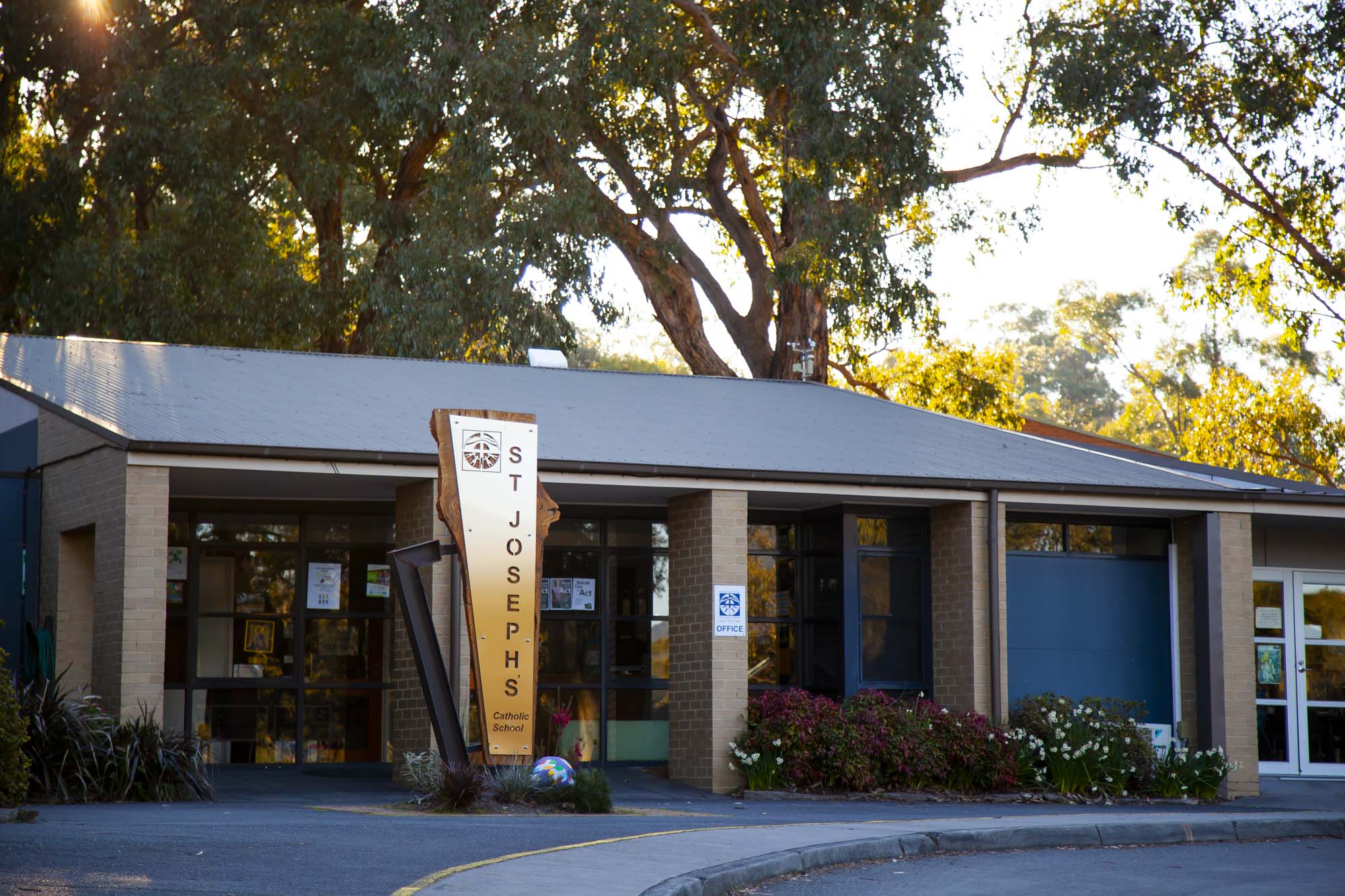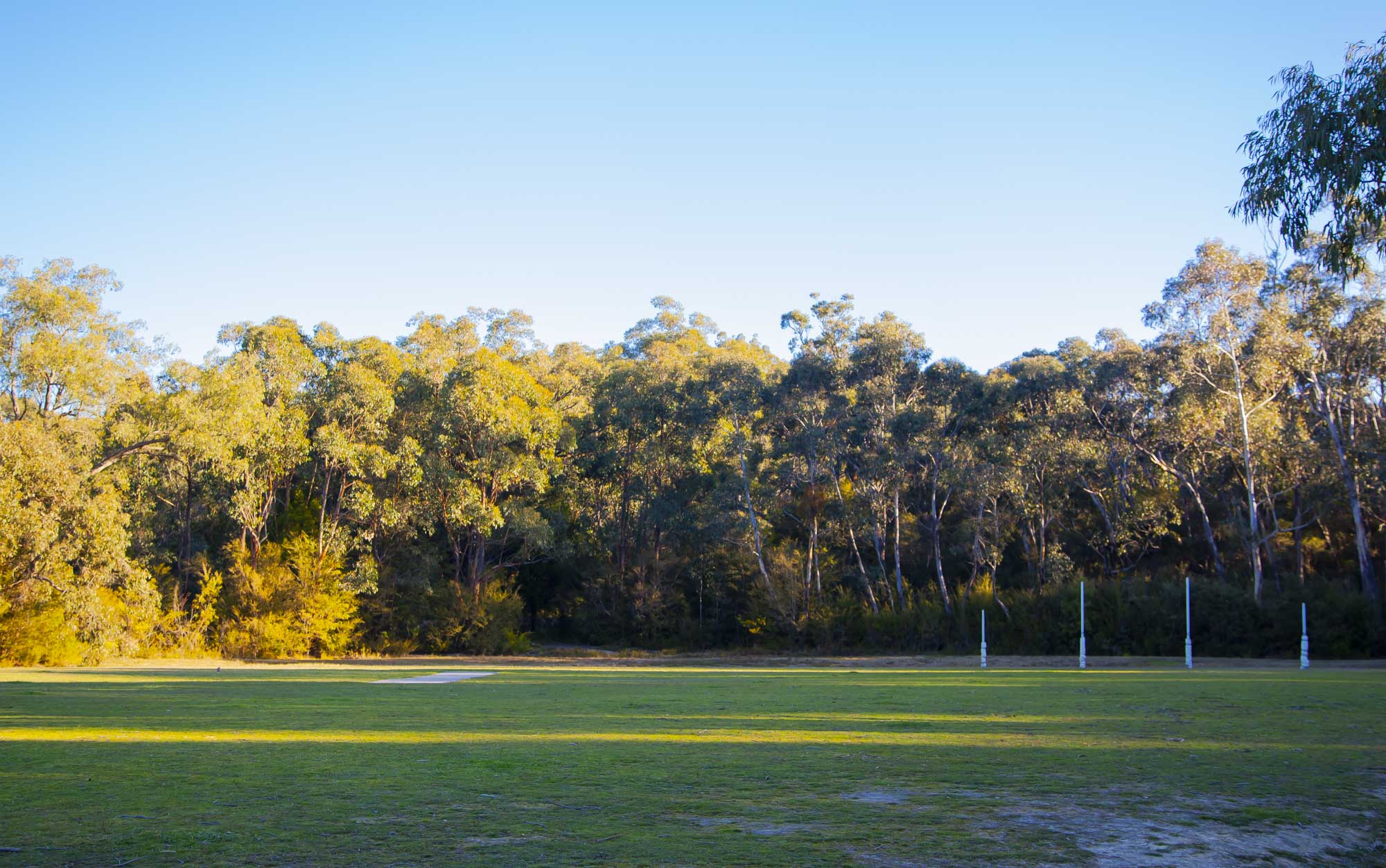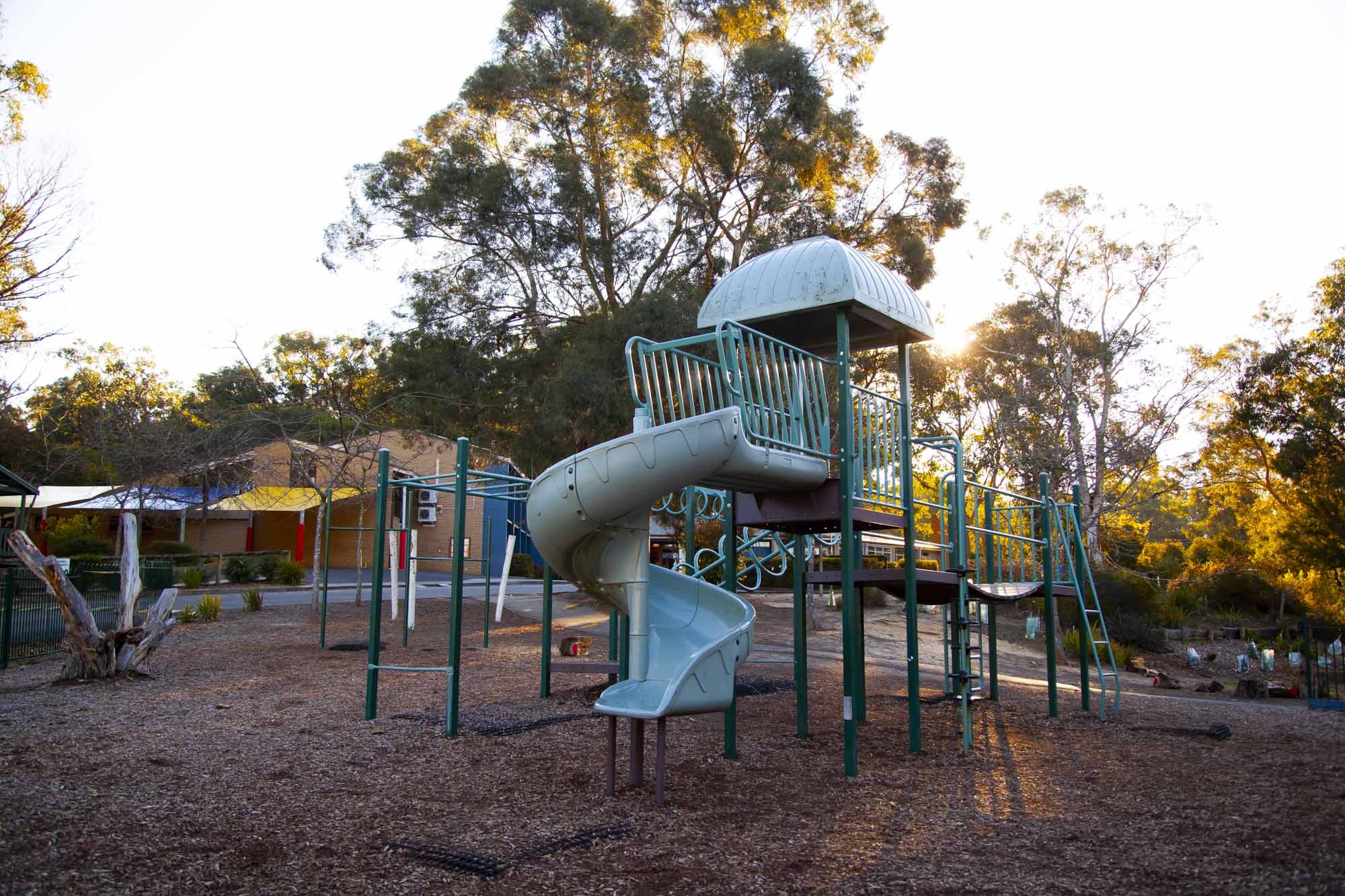 Website, graphic design, videos & photography by Digital Schools |  www.digitalschools.com.au  |  Copyright ©2022 Digital Schools. All Rights Reserved