Parent involvement and participation is warmly invited and actively encouraged. You can participate in a variety of ways such as school council, parents and friends, working bees, excursions. camps, volunteering in the classrooms and just by staying up to date with school news and happenings.
Just speak to your classroom teacher – or our Principal to find out more!
Parent Helpers
Classroom Helpers play a vital role in the successful operation of our Literacy program. The effective implementation of the daily 2-hour Literacy Block is reliant on the assistance of Classroom Helpers, who work in the classrooms with small groups and individuals. We provide a training course and refresher sessions each year.  Becoming a Classroom Helper is a great way to become more involved and we welcome your commitment and support.
In 2006, the Victorian Government introduced a new checking system to help protect children under 18 years of age from physical or sexual harm.
The Working with Children (WWC) Check creates a mandatory minimum checking standard across Victoria. The WWC Check helps to keep children safe by preventing those who pose a risk to the safety of children from working with them, in either paid or volunteer work.
If you work or volunteer with children you may need to apply for a WWC Check. Employers, volunteer organisations and agencies must ensure that any of their staff or volunteers who need a WWC Check have applied.
Everybody who requires a WWC Check must have a WWC Check or show documentation of having applied for one.
For Further Information:
Information Line
: 1300 652 879
Hours of operation :
8:30am – 5pm weekdays (excluding public holidays) 
Working with Children Check Unit
Department of Justice
GPO Box 1915
Melbourne VIC 3001
Parents and Friends
The Parents and Friends Committee are the driving force behind many activities that the children of St Joseph's Yarra Junction enjoy. These include the School Disco, Prep BBQ, Bush Dance, Pancake day and many more.
School Advisory Board
The School Advisory Board provides a representative structure for the discussion and development of educational policy and advises and assists the Parish Priest and Principal of the Parish School. The members of the Board are the Parish Priest, Principal, elected Parents / Guardians, and a representative from the Staff.
Meetings are generally held on the first Tuesday of the month.
Working Bees
Working Bees are an important part of the school; they assist with the maintenance and upkeep of the buildings and grounds. If we did not have Working Bees this could considerably increase school fees to pay for private contractors to perform these tasks. We ask that every family attend one working bee per year. If you are unable to attend you are required to pay a levy towards the cost of maintenance of the school and grounds.
SPA Centre Hire
Our school Sports and Performing Arts Centre is available for hire by the general public.  Please read the following PDF documents containing the policies before you make an enquiry.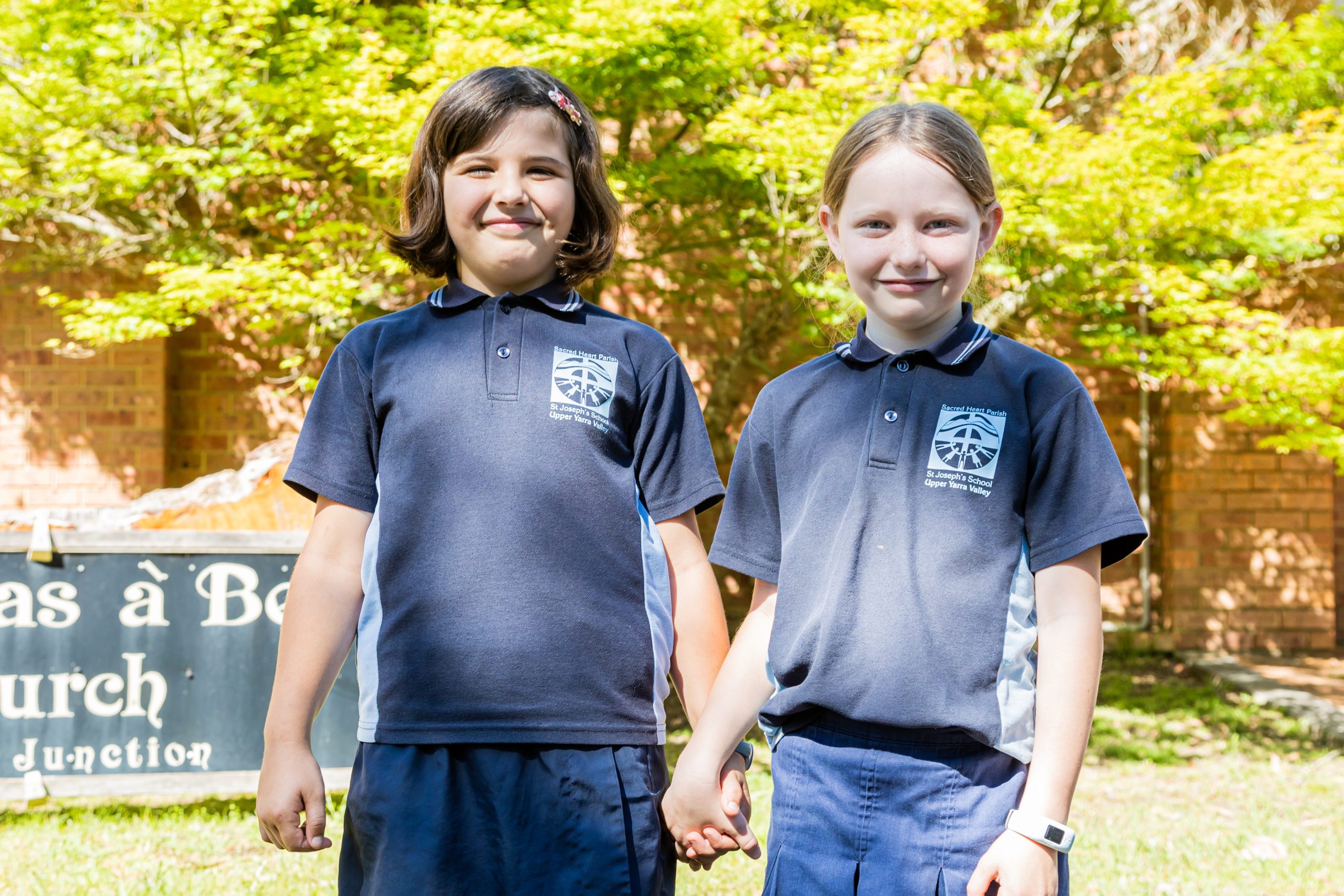 Online Tour
The best way to start learning about us. We have professionally produced dozens of videos showcasing our amazing school.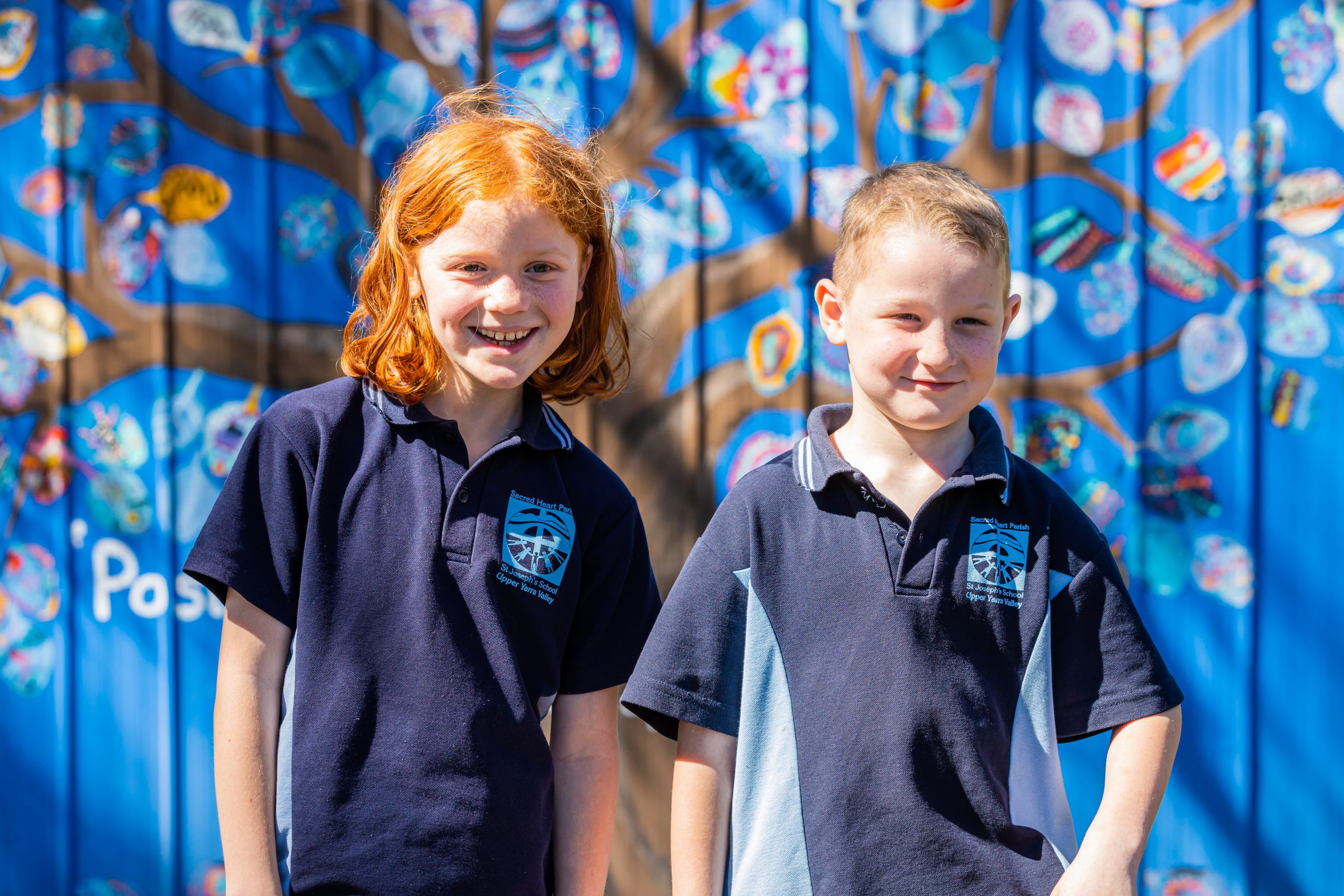 Book a School Tour
The best way to meet us! We can show you around our beautiful school and answer any specific questions you have.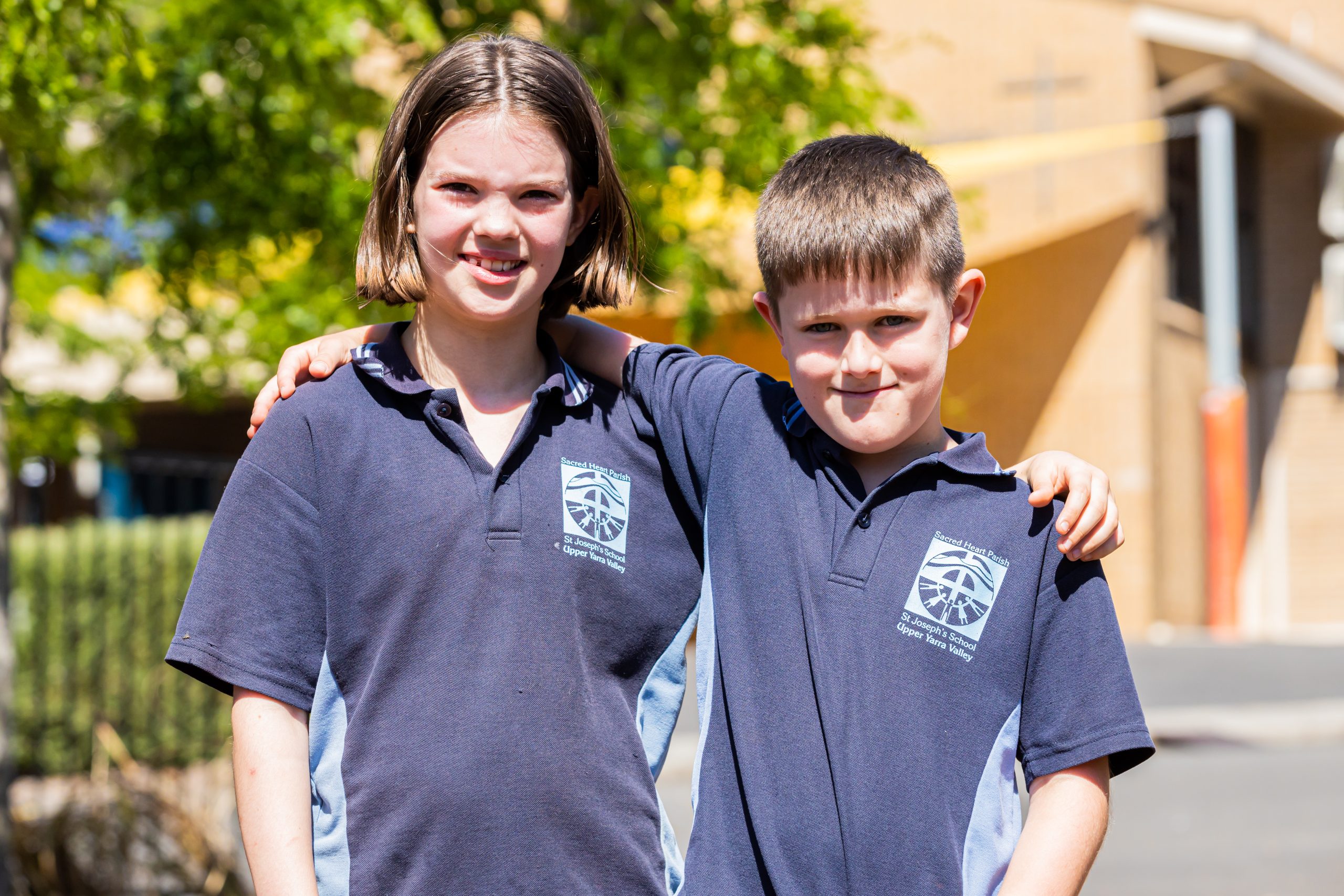 Upschool
UpSchool is a free and growing resource and our way of sharing positive and inspiring messages with our community. Website design, graphic, videos & photography by Digital Schools |  www.digitalschools.com.au  |  Copyright Digital Schools. All Rights Reserved