Principal's Welcome
Nicholas Boyhan – Principal of St Joseph's Primary School
Welcome to St Joseph's School.  We hope you find our website interesting and that it provides you with an informative snapshot of the educational experience our school has to offer. While we hope you enjoy this virtual tour, we invite you to visit our school in person to gain an insight into the important relationships that exist between children, parents and teachers. These relationships are crucial in ensuring each child fully engages cognitively, spiritually and relationally in their education.  
We put the interests and needs of our students are at the centre of all of our decision making. At St Joseph's the children experience rigorous and engaging learning opportunities that challenge them to be active learners. This encourages the children to be invested in their own learning. These learning opportunities take place both in and out of the classroom environment. 
At St Joseph's, when we enrol a child, we enrol the whole family. As the first educators of their children, parents play a crucial role, working with teachers and other school staff to support their children's wellbeing and improve their learning outcomes. The primary school years are a journey we take together. With a relationship built on trust and mutual respect, we will take your child on an exciting journey of discovery and learning.
I encourage you to take up the opportunity to come and visit. Please book in online or contact the school office. You will be warmly welcomed.
Kind regards,
Nicholas Boyhan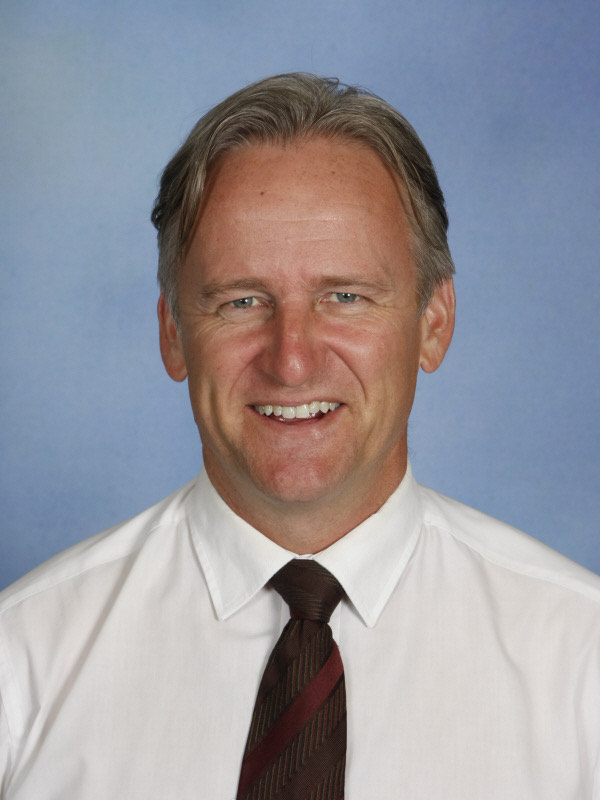 Website, graphic design, videos & photography by Digital Schools |  www.digitalschools.com.au  |  Copyright ©2020 Digital Schools. All Rights Reserved